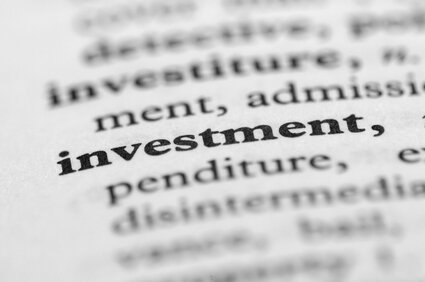 "What mammoth living we would do if we truly remembered, in the moments of the day, that nothing belongs to us, but is on loan? Our children, our husbands, our gifts, our time–everything.
As I read the story of the "talents" (Matthew 25) to my children yesterday, we talked about the implications for this popular story, meant to impart a deep understanding of God's Kingdom.
Surprising to me, are all the applications this story has in our lives…."
Read the rest at Visionary Womanhood–a powerful, meaty website full of encouragement for today's woman seeking to live for the glory of God.
2 Responses to "Whose Life is it Anyway?"
Leave a Reply
Dissenting comments are welcome only in the spirit of "iron sharpening iron"; hateful or angry responses will be removed at my discretion. You may add your gravatar (image) at
Gravatar