Want to know one of the biggest problems in families? Lack of vision. "Where there is no vision, the people perish." How important is vision?
It's EVERYTHING.
A new year. Fresh. Starting over. Doing it better. And the secret? The secret to starting fresh AND staying the course?
VISION.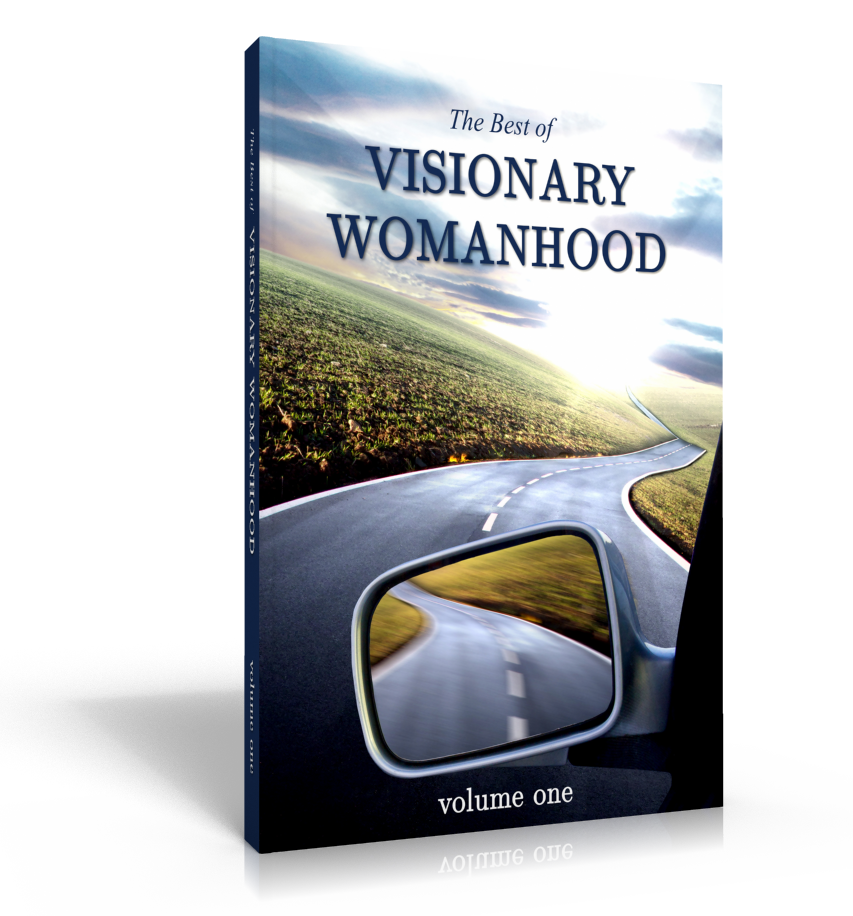 And what better way to ignite yours than the new, "The Best of Visionary Womanhood" ebook? Thirty-five of the MEATIEST articles from the 2011/2012 VW archives…this is what you need.
BUY NOW
$5.00
One Response to "The Secret to Starting and Staying the Course in a New Year"
Leave a Reply
Dissenting comments are welcome only in the spirit of "iron sharpening iron"; hateful or angry responses will be removed at my discretion. You may add your gravatar (image) at
Gravatar