(And isn't my sweet little Zane so precious?)
What I would love for Mother's Day is a how-to manual. I know there's the Bible, but I mean a practical "what on earth do I do and say right here right now" manual.
As my first born was growing up, I was the best parent ever. I had all the answers. This was easy. I mean, gold star me.
Then I had more children. Now my 5 year old sees me sit on the edge of my bed and says instinctively, "Mommy, are you going to cry again?"
Yeah, so much for gold stars.
But look, that doesn't make me a bad mom. Because from talking to dozens of other moms, I found out that we all pretty much are the same. We want to be really good at this and sometimes we are. And other times we're not. And so we all cry and wonder why we can't be better.
But that's the wrong posture. That's the defeated posture Satan delights in. And we get there because we do think we are the only ones. Come here and listen to me: YOU ARE NOT THE ONLY ONE WHO FEELS LIKE A BAD MOM SOMETIMES. Sorry for yelling, but you needed to hear that.
And also, your child's success doesn't  entirely depend on your mother-excellence. Oh it matters–it matters a great deal the investment we pour in, but their final outcome is utterly and completely up to the sovereign God. Let yourself find great freedom in that.
So what to do? Well I'll tell you what NOT to do. Don't despair.
Here's your "how-to manual."
When you feel like it, strengthen your resolve and let the tiger mama come out in you. I don't have to remind you that we're in a battle for the souls of our children and we can just go ahead and face that there will be blood, tears and pain.
Get up again. If your only prayer is "Help me", pray it. (You have no idea how often these are the only words I can muster.)
Then, speak life into your children. That child that is giving you fits? The one you don't really like right now? Love him enough to like him, then SPEAK TRUTH.
Because I have a child who requires a tremendous amount of correction, he starts to feel defeated. It's a hard place for a parent. Do we stop correcting? We can't. But his feelings of discouragement are real. I have wrestled through this and have decided that I just have to be more determined to encourage, praise and love him. I have begun texting him this everyday: THINGS I LOVE ABOUT YOU #1…
I also have a journal that we pass back and forth (I do that with my three oldest) and I've been astounded at the part of them that I get to see through writing that I wouldn't see otherwise. I encourage you to try it.
And we blow it, don't we? A lot. There are buttons I didn't know I had. So then I apologize for the part I did wrong, stand by my intentions, and love on them some more. And keep going.
A friend wisely told me, "Look to your future…what do you hope for?"
So to you, Mom, the one who might be tired and disillusioned because you just thought it would be different? Take heart. This is life and there are trials. God changes us ONLY in those trials. Fight the urge to wish to be rid of them because your sanctification is at stake. He loves you boundlessly. And your children too. He is working all things for your good and His glory. Believe it! Be faithful. Press on. Don't give up. Plug in to the Source of all wisdom and power. It's a long story and this is just a glimpse, and you are just a small part. Do your part each day, then get up and do it again. Don't look back with regrets. And last thing: raise them for HIS glory, not yours.
Happy Mother's Day! My gift to you is any of these printables, FREE. Print them and frame them and even give them to another mother this Mother's Day.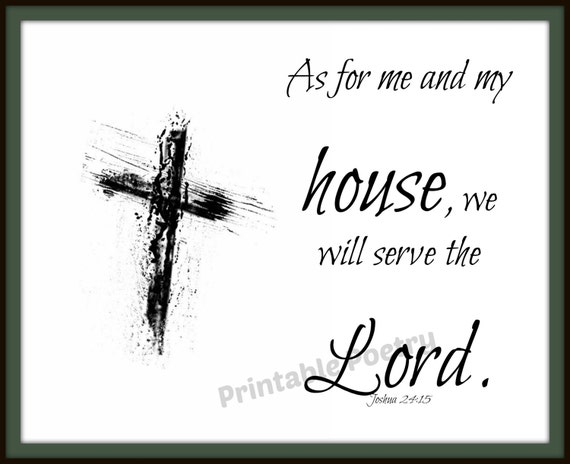 As For Me & My House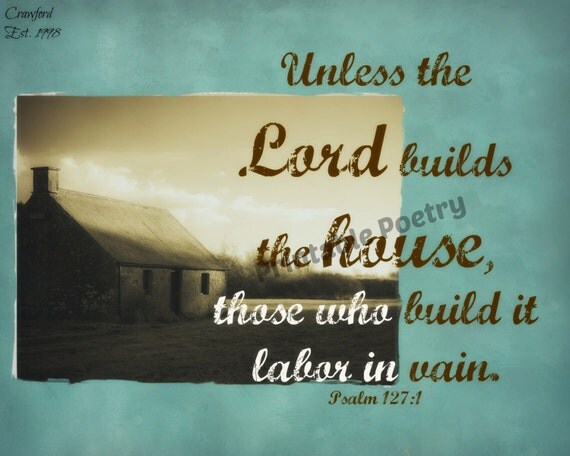 Unless the Lord Build the House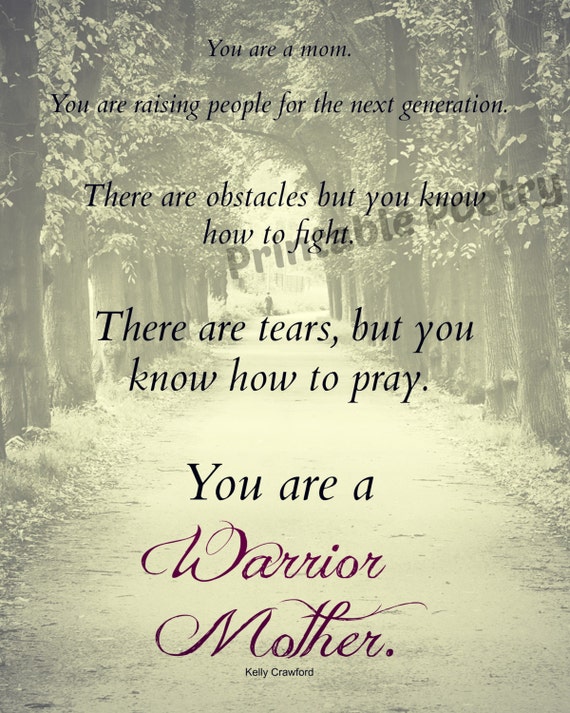 Warrior Mom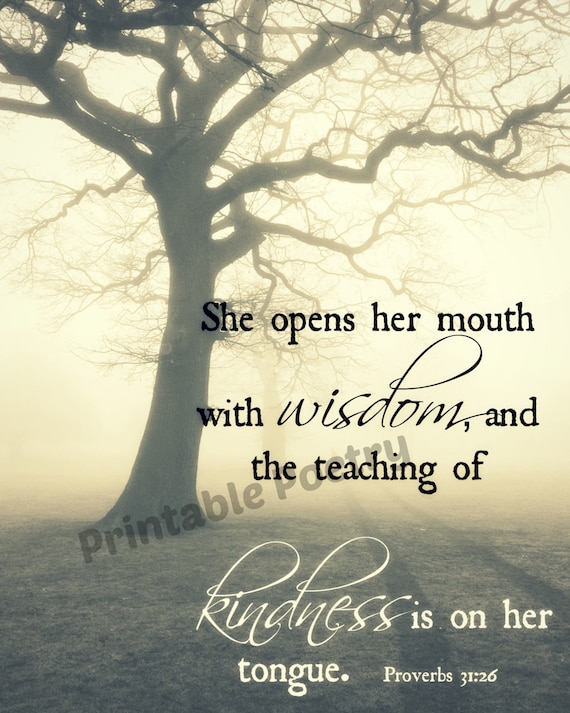 Proverbs Woman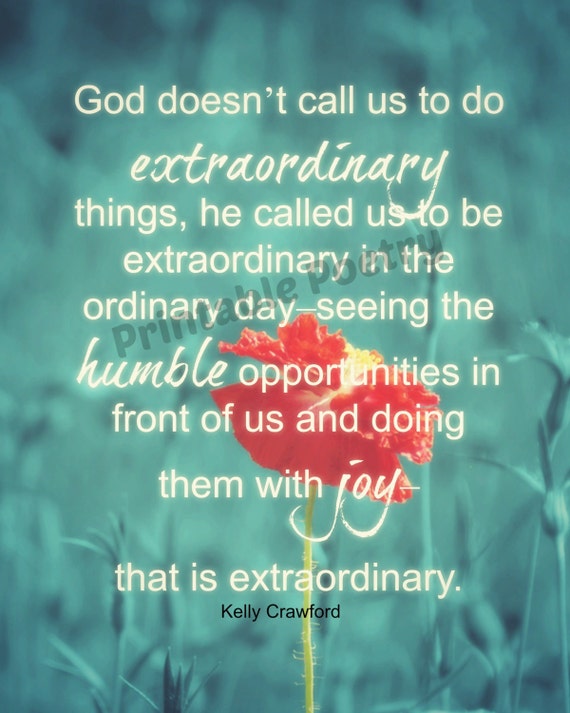 Extraordinary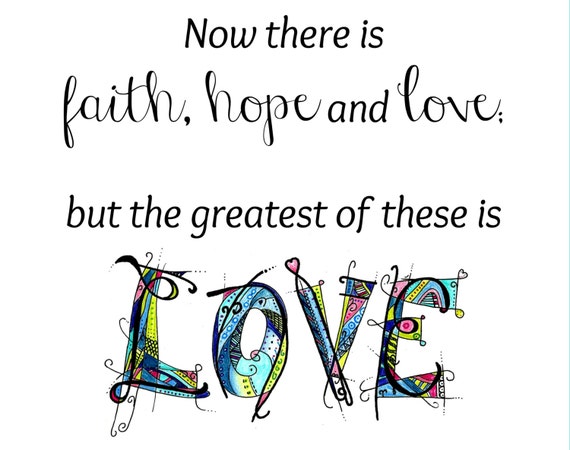 Love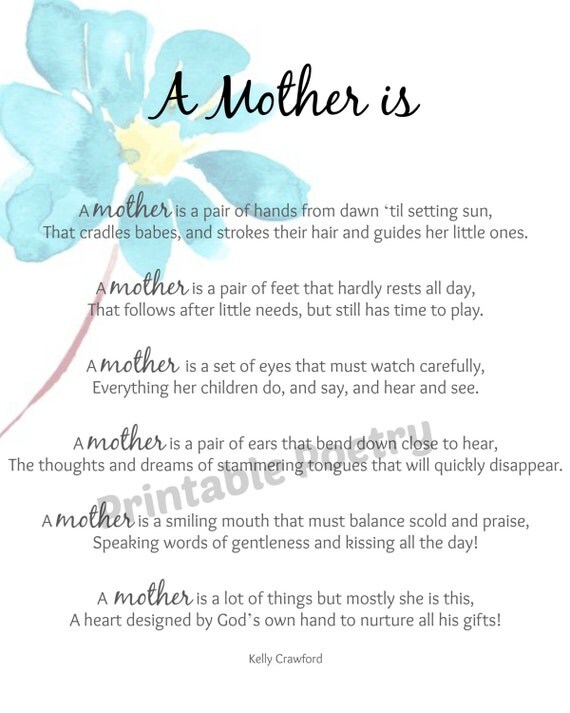 Motherhood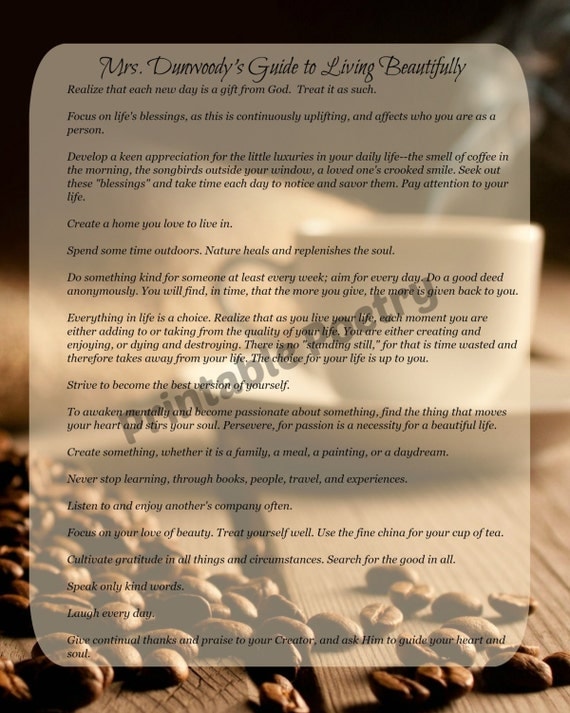 Living Beautifully
15 Responses to "For Mother's Day: Your Parenting "How-To" Manual (AND…Free Gift Printables to Frame)"
Leave a Reply
Dissenting comments are welcome only in the spirit of "iron sharpening iron"; hateful or angry responses will be removed at my discretion. You may add your gravatar (image) at
Gravatar